Address : lot Zerktoni N' 816 M'hamid, Marrakech
Email : excursionstravel@gmail.com
Marrakech Excursion Travel.
Website designed by Gomarnad.
Reservations / price quote and WhatsApp : +212661 25 36 00 and Email : excursionstravel@gmail.com
RC : 64731 – PATENTE : 46419033 - IF : 15195649 – CNSS : 416180
RC : 64731 – PATENTE : 46419033 - IF : 15195649 – CNSS : 416180
Licensed travel company based in Marrakech. We organize private culture and desert tours,day trips and also trekking in Atlas mountains in Morocco.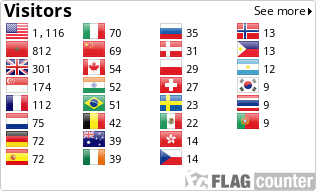 PRIVATE TRANSFER IN MOROCCO INCLUDING MARRAKECH AIRPORT TRANSFER ,PERSONAL SERVICE AND LUXURY TRANSPORT
You will discover a rich heritage and a wealth of antiquities, with an interesting mix of Berber, Arabic and a finishing touch from Spain and Africa. Geographically you have everything here from the vast wilderness of the Sahara Desert to the rugged peaks of the Atlas Mountains and the blustery Atlantic coastline with mile upon mile of golden sands. Along the way there are pretty Berber villages and lush green valleys scattered with traditional Kasbahs to discover. A wonderful climate means there is pretty much guaranteed year round sunshine to be enjoyed.
We are a tourist transport agency specializing in minibus rental with driver, and transport by minibus ... and operating throughout Morocco.we organize for you several tours and excursions from Marrakech, Ouarzazate, Agadir , Fez ...
PRIVATE TRANSFER IN MOROCCO, MARRAKECH
With Marrakech Excursion Travel